Service Philosophy
In the modern marketing environment conditions, no services will not marketing, it is an indisputable fact, Guangde people since its inception in level has continued to improve the overall quality of service, adhere to service innovation, strict quality control, and strive to improve services to achieve market competitive advantage.
Excellence: product technology research efforts, and constantly improve their skills.
Honesty: real commitment in good faith, to do that.
Customer Awareness: There is a strong sense of active service, the initiative for the sake of customers, so that customers fully satisfied.
Responsible: the courage to take responsibility, the customer is responsible for the company responsible for maintenance was wide reputation.
Strengthen communication: establish a sense of communication, master effective communication methods; willing to share the wisdom and experience with members of the good with the team, relying on the strength of the team to win.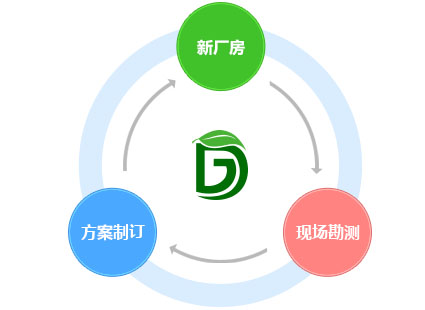 Professional design services
To provide customers with the apparel industry, the entire
post-production workshop wool, dyeing and finishing business,
the hotel's heating, hot water supply, refrigeration (vapor refrigerant),
all enterprises required energy equipment preliminary design, planning,
equipment selection, ordering plans.
Professional equipment purchase and service
Providing customers with solutions determined after the purchase of equipment, design parameters, unified planning to order after the contract to develop.



Professional equipment installation services
Providing customers with a variety of clothing and garment industry, the whole production equipment, equipment installation, commissioning, testing and accreditation formalities wool.

Sales service
Providing customers with a variety of aftermarket regular home maintenance, repair, service, do 24-hour emergency service.

Professional team